The Internet in the Asia Pacific
For more than a billion people across the Asia Pacific, the Internet is an essential fact of life, providing employment, livelihood, health, education and much more. Many take the Internet for granted: it is always available, reliable, and affordable.
But there are still millions of people who remain unconnected; and millions more who have only limited, slow or unreliable access to the Internet. If these millions are to be better educated, healthier, and more productive members of society, it is essential they can access Internet services of a quality and standard that is taken for granted by so many others.
Across the Asia Pacific, the availability, stability, speed, cost and security of Internet services vary widely from place to place. Users in many developing economies tolerate conditions that are unacceptable in the developed world, and which seriously limit the benefits the Internet can deliver.
"74.89 per cent of total fixed broadband subscriptions in Asia and the Pacific are concentrated in East and North-East Asia, followed by South and South-West Asia (9.77 per cent), North and Central Asia (7.68 per cent), South-East Asia (5.74 per cent) and the Pacific (1.93 per cent)" according to the UN-ESCAP 2016 report "State of ICT in Asia and the Pacific 2016: Uncovering the Widening Broadband Divide".
This "digital divide", is not only between the "connected" and the "unconnected", but between those who enjoy dependable, fast, secure services, and those who do not. We must remove this digital divide if we are to achieve sustainable social and economic development in the region.
---
Foundation news
Latest news about the APNIC Foundation.

AUSeries: 'It takes a community.' Building the Internet in Australia
By Robbie Mitchell on Sun, 16 Feb 2020
The origin of the Internet for Australia echos that of many economies and is a story of a collective and communal effort.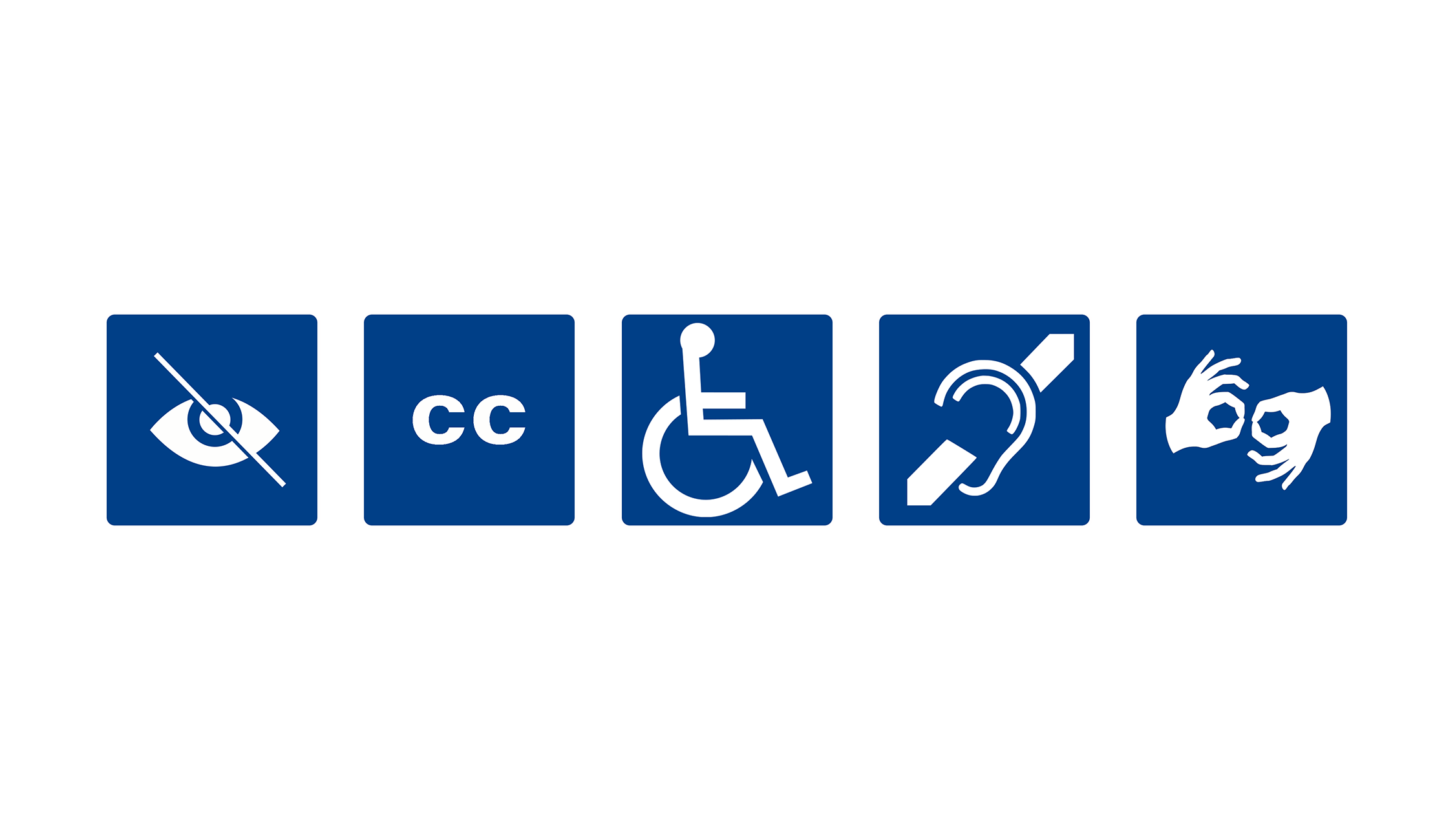 AUSeries: Connecting the 'forgotten' billion to the Internet
By Robbie Mitchell on Thu, 13 Feb 2020
Thanks to a small number of advocates who have dedicated their careers to fighting for 'universal' or inclusive design, technology has removed barriers to equality and participation for many people with a disability.